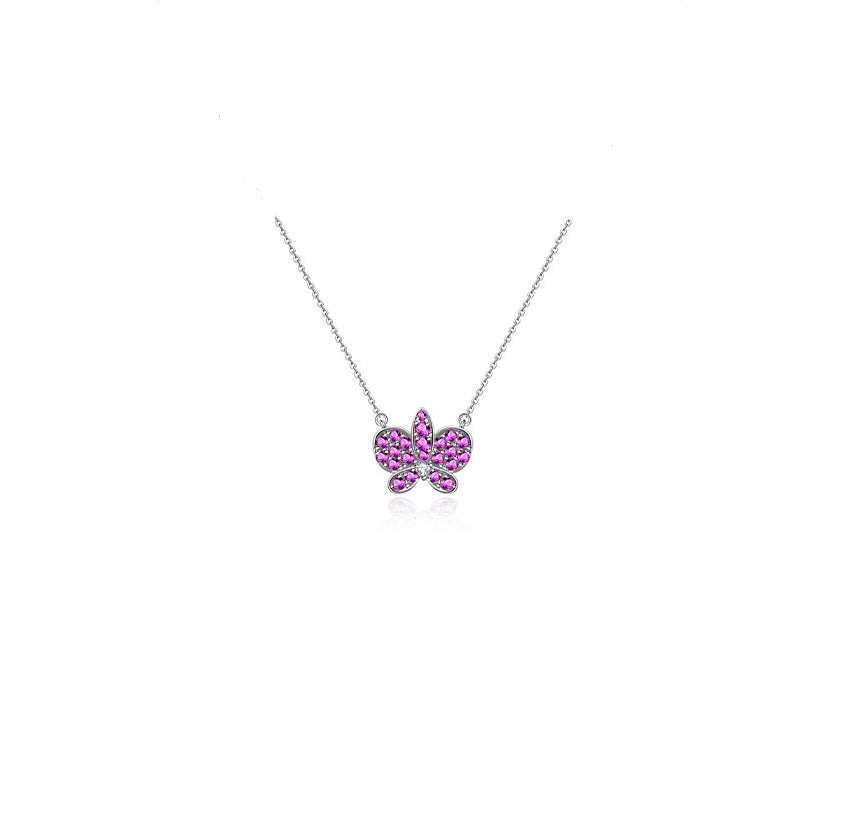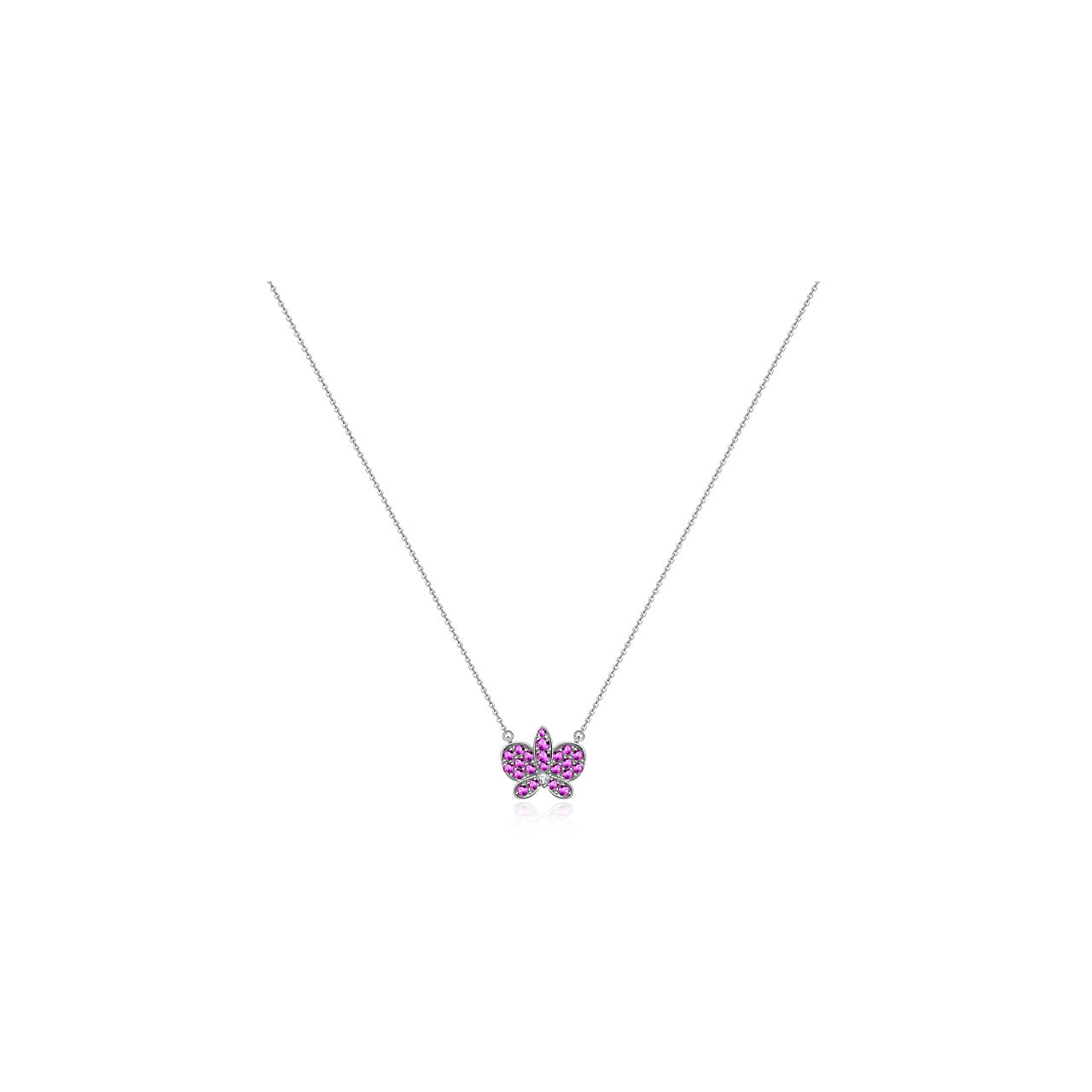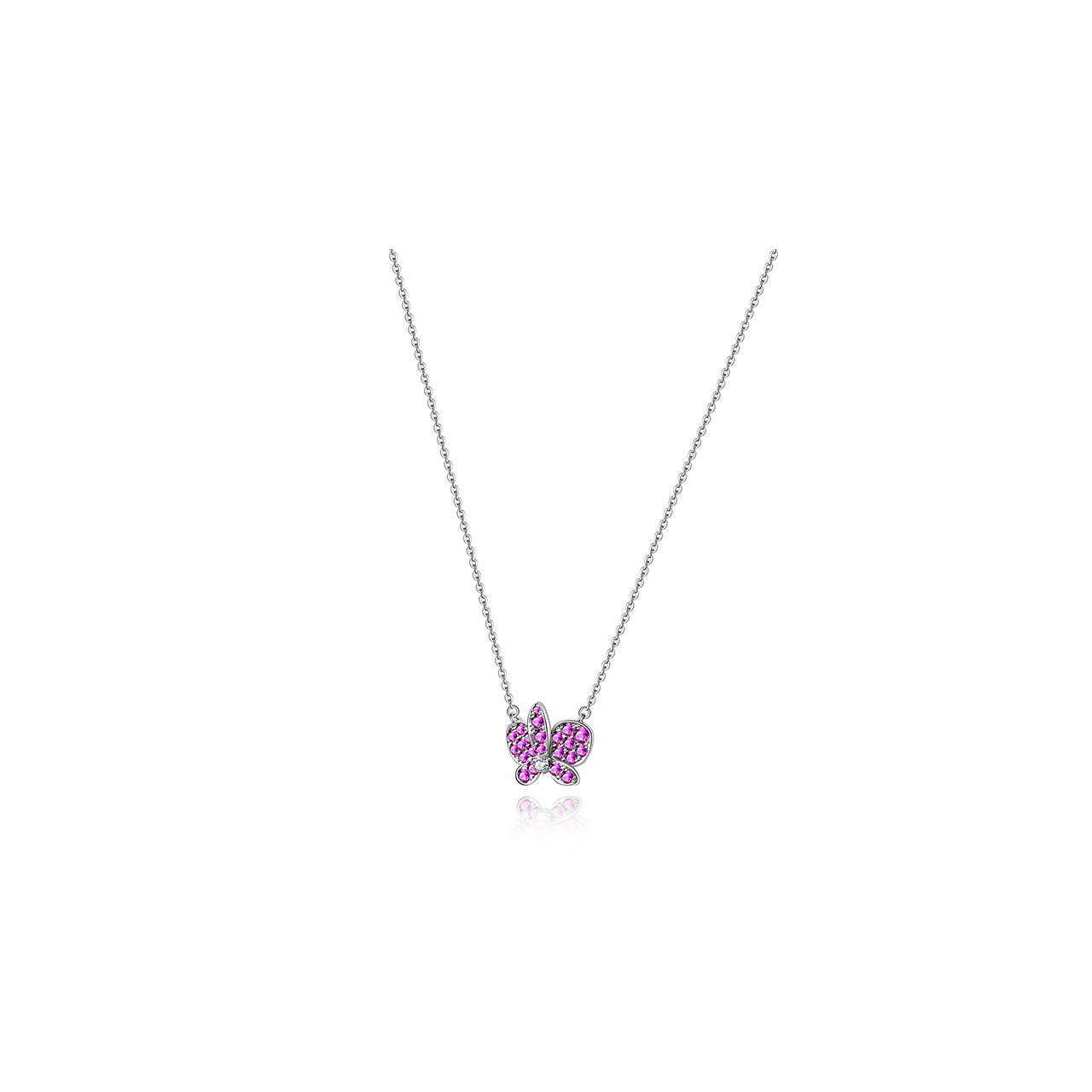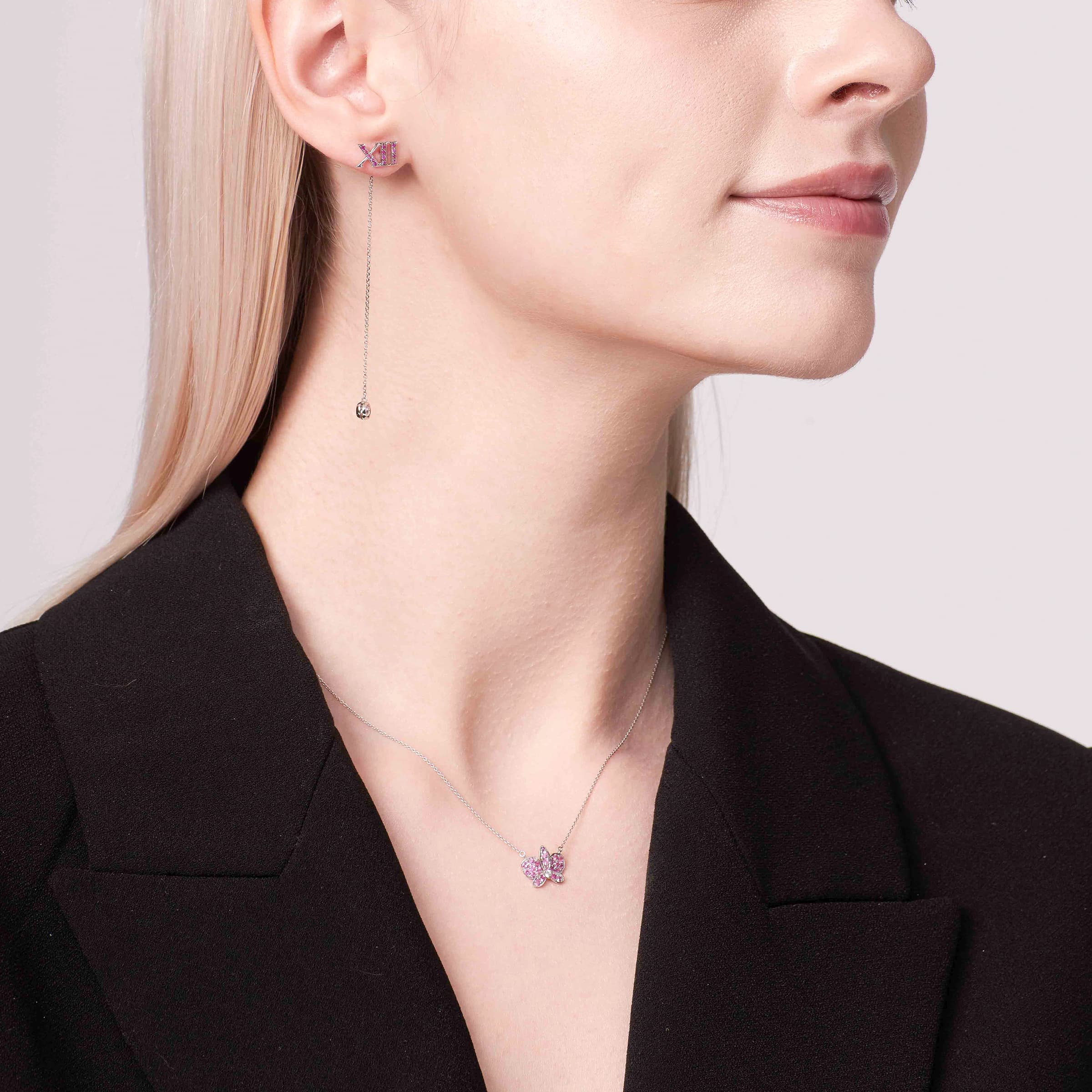 【YH GARDEN】Soft Whisper Pink Sapphire Diamond Necklace 18K Gold
穿梭在活力繽紛的花叢,感受生機盎然撫過全身。
春意未逝,徐徐微風在花叢間流竄,與夏日暖流漸漸相遇。 

此項鍊為訂製珠寶,我們將於收到款項後1-2週出貨,所有訂製珠寶皆無退換貨之機制。

This jewellery is one of our bespoke jewels, please make payment first and kindly allow 1 to 2 weeks for handicraft. Please pay extra attention that our Bespoke Jewellery is NOT eligible for return or refund. 


ROUND DIAMOND 0.02ct  1p.
PINK SAPPHIRE  0.40ct  22p.
14K GOLD 1.60g
Diamond & Pink Sapphire Pavé Setting
Lainey YH Fine Jewellery Hallmark Inscribed
*We take Redesign & Special Order for different materials in any size.
【YH GARDEN】Soft Whisper Pink Sapphire Diamond Necklace 18K Gold
FAQ
銀、14K金、18K金 的差別?
・銀 容易氧化,是貴金屬中最平價的一種,質地柔軟,但會環境影響氧化發黑。
・14K金 含金量58%黃金,不易生銹,且硬度高,但容易變色且保值性較低。
・18K金 含金量為75%,不會氧化,不易過敏,性質穩定,保值性高。
珠寶要怎麼保養?
珠寶基本上很好保養的 ^ ^
浸泡溫肥皂水後使用軟毛刷清潔,再把它風乾就可以囉!

珠寶與飾品的差別?
・飾品 主要使用銅、銀、合金鍍金、複合材質、人工材料
・珠寶 主要使用K金、珍珠、天然寶石、天然鑽石
*珠寶可穿戴10年以上,也可再重新設計改造,而且超保值呢!
是否有品質保證?是否有售後保證?有退換貨的服務嗎?
・珠寶都會雷射刻上 14K 575 / 18K 750 及 Lainey YH Logo,有一年的保固。
・送回維修時,會經由品牌鑑定師以10倍放大鏡確認,只要判定為非人為損壞,我們將會免費修復喔!
・只接受瑕疵退換貨喔,恕不接受以不適合、不喜歡、有色差等其他人為因素要求退貨或更改顏色。